MICROtracks for the MICRO BR
Improve Your Soloing Chops
By Jim Bybee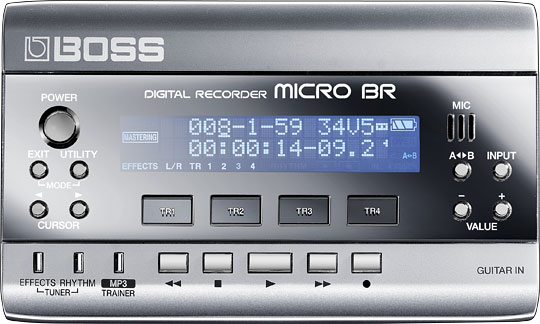 Improve Your Soloing Chops with Help from Our Resident Guitar Gurus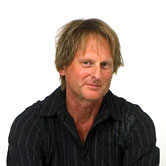 MICROtracks are free MP3 songs for the MICRO BR, and they're designed to help you get better at soloing on guitar. Developed by BOSS specialists Paul Hanson and Robert Marcello, each song features a different chop-challenging music style. Additionally, MICROtracks downloads come with chord charts for each tune and some helpful playing tips from Paul.
The MICRO BR—the Perfect Practice Companion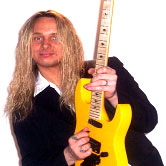 With its multitrack recording capabilities and built-in drum machine, the handheld MICRO BR is the ultimate portable songwriting and idea machine. But it's also the perfect practice tool for getting better at guitar. First, it's got great-sounding COSM guitar amp simulations and effects onboard, so you can just plug your guitar in, dial up a rippin' guitar tone, and go. Second, you can load in your favorite MP3s—such as the MICROtracks—and jam along with 'em.
The MICRO BR contains some other useful features for guitar practice. To work on a specific section of a song, you can loop it repeatedly with the AB Repeat function. You can also slow the speed of a song without changing its pitch, which helps a lot when you're trying to learn a solo or riff that's played really fast. The "Center Cancel" function greatly reduces the volume of center-panned sounds in an MP3 (like vocals and guitar solos), so you can add the part in yourself. Finally, you'll always be in tune with the built-in chromatic tuner.